Welcome to Hawker Area School
COVID-19 Hygiene being promoted at school
For further information - click to view the following
SA Health COVID-19 Information
Stop the Spread
WELCOME to the School Year of 2021
We extend a warm welcome to those visiting the Hawker Area School Website. We are very excited to be able to provide you with up to date school information, forms and documents, term dates, school events and much more. We hope that through your visit, you are able to find the information or receive the required support to meet your needs.
Hawker Area School is a vibrant and supportive learning community, located at the entrance to Wilpena Pound in the heartland of the Flinders Ranges, just over 400km from Adelaide. In delivering our curriculum we access local community facilities including the local swimming pool, sports centre and the institute for school events.
The school has a history that goes almost back to the foundation of the town in 1880, with schooling commencing 1880 and the first stone building being erected in 1883. The school started catering for secondary students in the early 1900's becoming a higher primary school, a special rural school and then an Area School.
Small classes enable us to closely monitor student progress and tailor the teaching program to suit students' individual learning styles. We have a particular focus on literacy, numeracy and science but also teach Indonesian and the Adnyamathanha language. The school participates in the Stephanie Alexander Kitchen Garden Program. The senior secondary curriculum is strengthened by the inclusion of Open Access subjects and school-based apprenticeships. The school's involvement in the Pichi Richi Trade Training Centre Consortium also provides additional scope for vocational education and training.
We seek to ensure our students are engaged actively in their learning and developing confidence in their abilities to take on challenges, both academically and in extra-curricula activities. With our school focus on 'Happy Astounding Students', we look to develop our most important asset, our students, moving them onto successful futures.
Welcome to our website and I hope that you enjoy seeing and reading a little about the school of which we are so proud.
Respect

-

Determination

-

Inclusion

-

Cooperation

-

Resilience

Annual Reports

External School Review


Click on the Weather Widgets drop down box above
to search current weather in your local area
Click here to view the Discover Hawker SA website
Our Local Council the Flinders Ranges Council website
is also a wonderful source of information for our area -
View FRC website click on the Logo below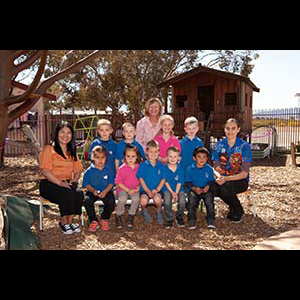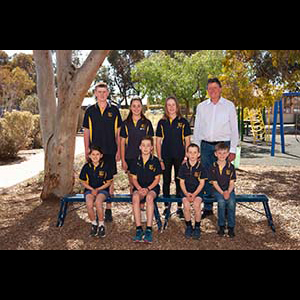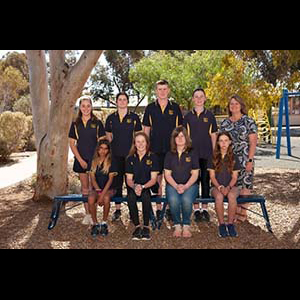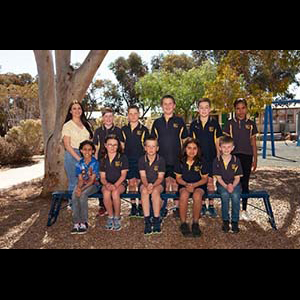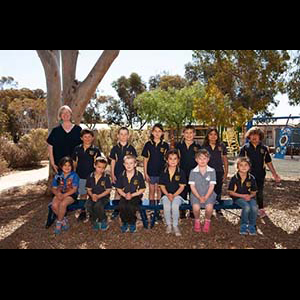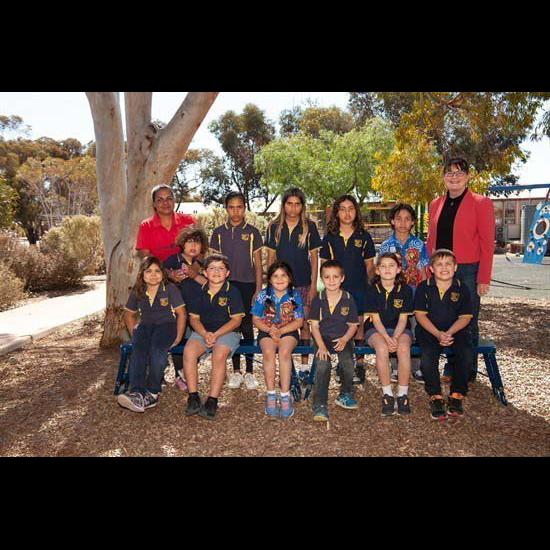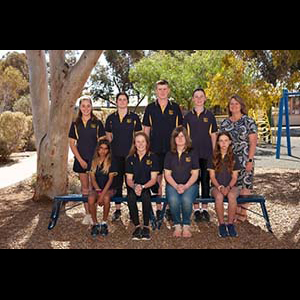 Wirreanda Terrace
Hawker SA 5434
Phone: 08 8648 4003
Fax: 08 8648 4149


dl.0175.info@schools.sa.edu.au